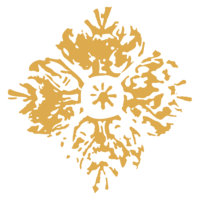 More than ever before, your health is our priority
Covid-19
We are taking all necessary precautions to protect clients and colleagues.
From front-desk to room service, our staff apply the strictest measures, with the same sense of service and excellence. In addition to this, cancellation terms have changed to provide carefree booking for your stay. We offer rates with high cancellation flexibility.
Everything has been redesigned to ensure your stay is stress-free.
Following the last government announcements, the presentation of the vaccination pass and the wearing of the mask are no longer mandatory as of March 14, 2022.
We trust that you understand the reasons for this and thank you. Please do not hesitate to ask for our help before and during your stay.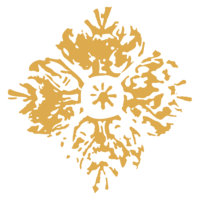 The hotel
The health regulations observed in the common areas of the hotel are: washing and disinfection of hands, recommended face masks and a physical distance of 1 metre. Face masks and sanitising gel are available on request. We advise you to check-in on-line and pay by Credit Card.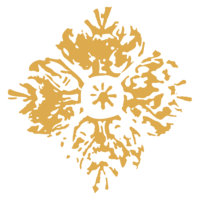 The bedrooms and suites
The bedrooms are aired, cleaned and disinfected after every stay using "VAPODIL", a new dry steam cleaning technique.
Magnetic keys are disinfected after every stay.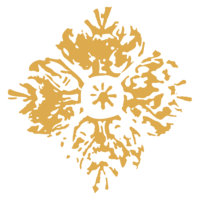 Bar, Patisserie, Restaurant
The breakfast buffet is available, provided health regulations are respected.
The LÉONOR bar-patisserie-restaurant is open throughout the day. Our teams are available to take your bookings.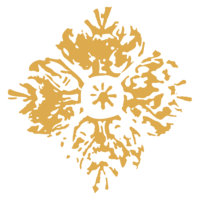 The gym
The fitness room is available for booking.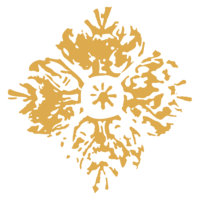 The conference area
We have redesigned the layout of our conference rooms in accordance with physical distancing rules to guarantee your safety and that of your colleagues.
You may organise your events and conferences with total peace of mind in our rooms, equipped with the latest technology.