Young, trendy, creative
Strasbourg
The LÉONOR is an invitation to see Strasbourg from a new perspective. Lovers of heritage, culture and the art of living all fall in love with this city with its wealth of influences perfectly blending history and modern style. The LÉONOR is located on rue de la Nuée Bleue, at the heart of Strasbourg's Grande Île. A lively neighbourhood where the people of Strasbourg get together to drink coffee on Place Broglie, linger in an art gallery or go shopping on rue de la Mésange.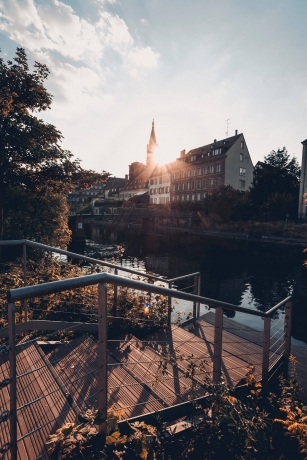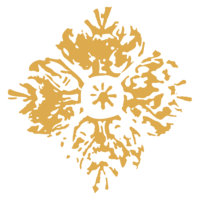 Access
How to find us
By car
11 rue de la Nuée Bleue – 67000 Strasbourg
We recommend you to park at the Broglie public parking lot, located a few minutes walk from the hotel.
A preferential rate of 20€ for 24 hours has been negotiated just for you. Feel free to ask the front-desk who will give you a discount ticket to be inserted in the automatic cashier before your payment.
By train
The central TGV station is 1 kilometre away, a brisk 14-minute walk
TRAM Stop: Homme de fer
By air
Strasbourg-Entzheim Airport is 16 kilometres and a 20-minute drive away
Baden-Airpark is 60 kilometres and a 50-minute drive away
Bâle-Mulhouse EuroAirport is 130 kilometres and a 95-minute drive away.
LÉONOR hotel
11 rue de la Nuée Bleue,
67000, Strasbourg, France